We are a provider of the best family chiropractic care. Our services include medical message therapy, spinal decompression, and cold laser therapy. We treat auto injury, low back pain, mid back pain, headaches, sports injuries, work injuries, and neck pain.
Business Name : Leesburg Chiropractic and The Massage Group
Your Name: Chad Larsen
Main Office Number: 229-436-1191
Street Address: 1477 US-19 South, Leesburg, GA 31763, United States
Established: 2005
Contact Email: drlarsen@bellsouth.net
Company website http://drchadlarsen.com
FACEBOOK URL http://www.facebook.com/Leesburg-Chiropractic-221888034655158/
Google plus url http://plus.google.com/+DrChadLarsen
Twitter url http://twitter.com/LeesburgGAChiro
Service: Chiropractor, Chiropractic care, Medical Massage therapy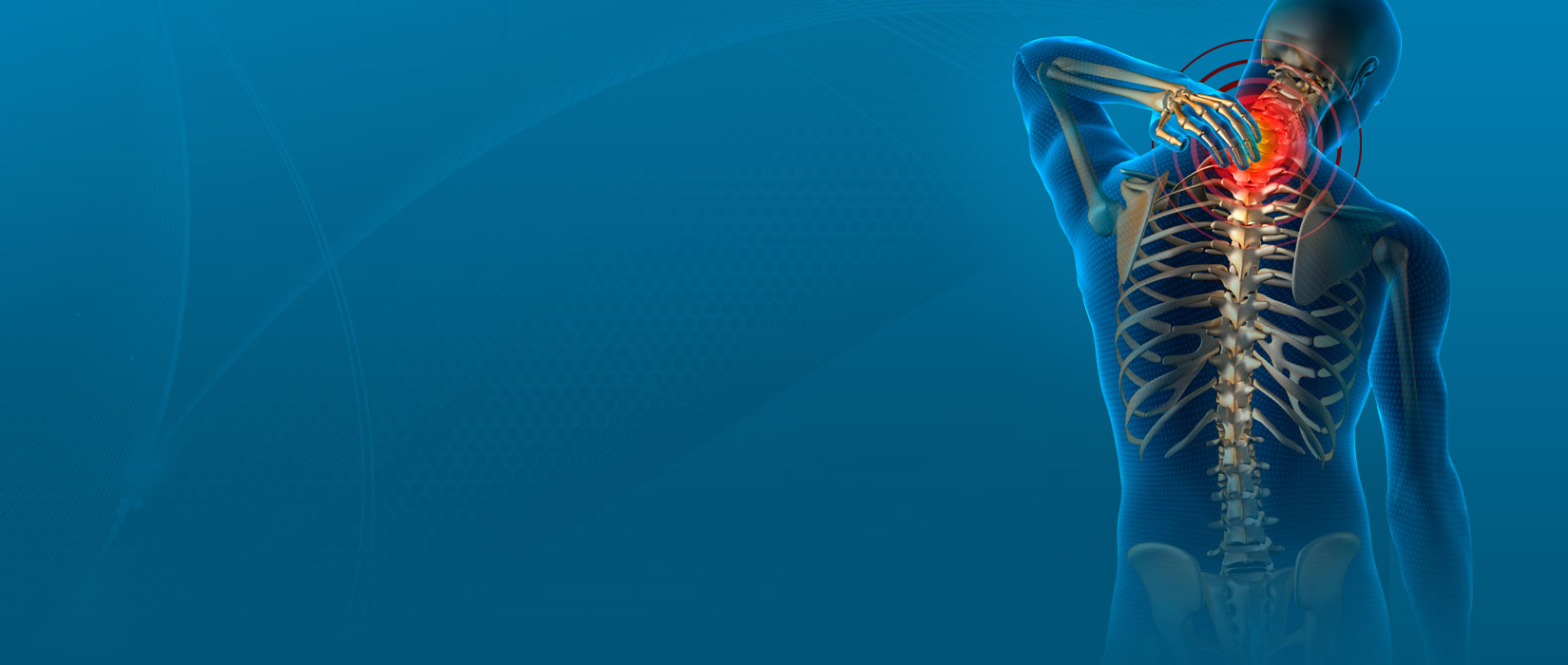 Hours of Operation: Monday: 9am -6pm, Tuesday: 3pm -7pm, Wednesday: 9am - 6pm, Thursday: 2pm - 6pm, Friday: 9am-1pm.
Payments Accepted: Cash, Personal Check, Visa, Mastercard, AMEX, Discover.